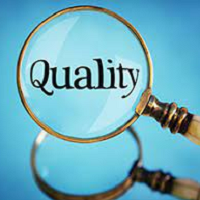 1.Quality Assurance:
a.problems can be refunded,we are the only supplier in China support 7 days refund money.
b.In case of bad quality for sure we accept to refund money.
c.To ensure maximum performance and quality, all of HXTech's machined parts&molds parts are one by one fully inspected.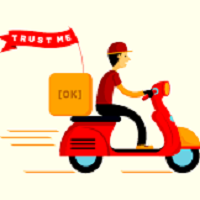 2.Delivery guarantee:
(compensation for delays)
Time is gold for your and for us,
we have professional team work whom can making nice quality within short time,
if we delay delivery time one week we offer you 3% total amount,
2weeks we offer you 5% of amount,Support Door to Door transportation.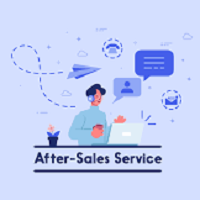 3.After-sales guarantee:
You have to know that "many Chinese companies offering you very cheap price to attract your attention,
but after placing the orders nobody care about after sales service.
but we are not the same as we have special team work for A.S.S and you will find us any time,
also we will keep in touch with you for all your orders details. As we would like to have long term business not "one time business."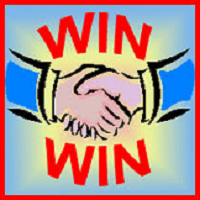 4.Win-win culture:
We know that many suppliers break down the quality to meet the low price requirement,
but we never do that, because it is not our company culture ,
but we trust if you can tell us your target price,
we will do our best to meet your price In the last few years we know
that many Chinese supplier break down quality fo make more profits, but with us it is totally different,
as we trust the business must be "WIN-WIN situations."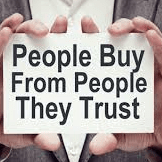 5.Well knew reputation:
If you check the black list for China Export suppliers you will not find
our company name as we never cheat our customers.
You can see our customers feedback at our website, for sure all of it is real.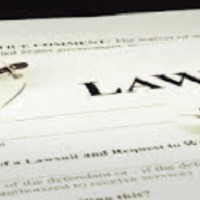 6.Legal Liability:
You know why many customers allover the world like to do business with us,
because we are the only supplier can offer:
*Confidentiality agreement
*full refund agreement
*delivery time agreement
*international business legal contract.

7.Socially responsible:
*As star company, all our products has been passed environmental protection.
*All our items are environmentally friendly.
*all our products have a very nice feature, it is energy saving.
*all our products support (environmentally friendly and energy saving)
INDUSTRIES
WHO WE SERVE
Aerospace & Defense
Automotive
Semiconductor
Optical Communication
Electronics
Energy
Medical Equipment
Automation
Robotics

Customized Parts
DepartmentBossard (Switzerland)
One of strategic source to achieve our
quality and quick turn around parts needs

Quality Engineering.
BD Biosciences
We are very satisfied about the result.
and experience working with
HXTech.

Corporate Purchasing
COESIA Group
From simple parts vendor to our list of
superior suppliers to serve a number
subsidiers of our group.

Design Engineer Director
ITW Dynatec
Thanks HXTech Fellows, for your rapid
response in reverse engineering.
prototype and low-volume production
more new projects send to your way!

Fasteners Buyer.
Foxconn
Well donel Thanks for the long-term
efforts in the high strength bolt
experiment, the related product has been
put into mass production smoothly