Precision machining of auto parts-cylinder block
Product description:
The cylinder block is the main body of the engine. It connects each cylinder and the crankcase into a whole. It is a support frame for installing the piston, solar collector crankshaft, and other parts and accessories.
Product performance:
①It has sufficient strength and rigidity, small deformation, to ensure the correct position of each moving part, normal operation, and low vibration and noise.
②It has good cooling performance, and there is a cooling water jacket around the cylinder tube to allow the cooling water to take away heat.
③Abrasion resistance to ensure sufficient service life of the cylinder block.
Product Composition:
1. The cylindrical cavity in the upper part of the cylinder block is a cylinder. It forms a combustion chamber together with the cylinder head and the piston, and guides the piston to reciprocate.
2. The inner wall of the cylinder is cast with a cavity for storing and circulating cooling liquid, called a water jacket, which is used to cool high-temperature working parts.
3. A tappet chamber is provided on the side of the cylinder block to install valve transmission parts. The lower part has a main bearing seat hole for installing the crankshaft flywheel assembly, and the cylinder body is processed with organic oil channels, cooling water channels and various other seat holes for installing various accessories or parts.
4. The arrangement of automobile multi-cylinder engines often adopts single-row in-line and V-shaped arrangement.
5. Cylinder head: The cylinder head is used to close the upper part of the cylinder and form a combustion chamber with the cylinder and piston.
Product display: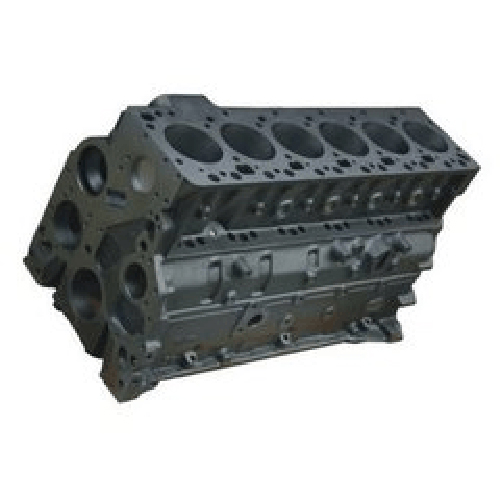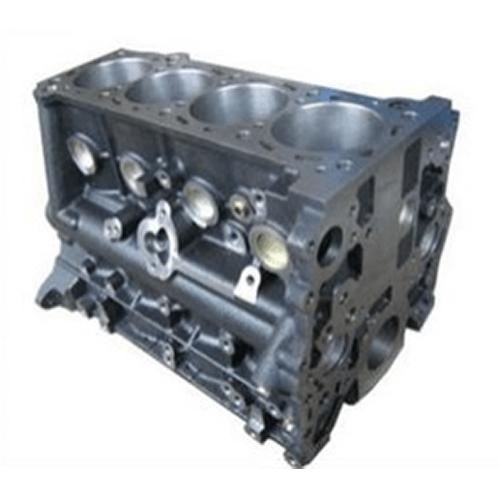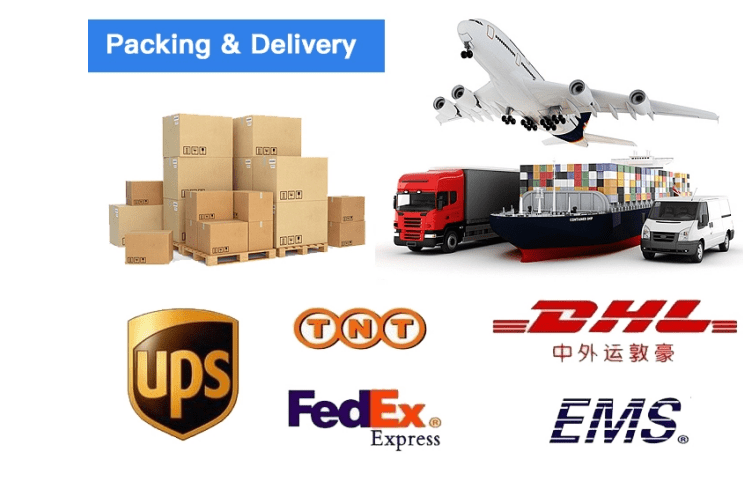 After sales service
WE support 24Hours/7D afer sales service online.
High levels of Customer Service and Customer Satisfaction are our TOP priorities.
We promise we can make you happy if you give us a fair chance.
If you are happy with the product, we would really appreciate if you left a positive feedback.
If you have any issues or are unhappy with the item for any reason.
Please do not hesitate to contact us first before leaving any negative feedback.
We will do our most to resolve this situation.
FAQ
Q1、Are you a manufacturer? Do you have a factory?
A1:We are a professional manufacturer for more than 15 years and we have factories. You can follow our google map address.
Q2、Can I get samples for free? Is it possible to ship for free?
A2:In view of account the uniqueness and confidentiality of customized non-standard Precision machining of auto parts, after confirming all the detailed information, it is necessary to charge you for samples and you need to bear the corresponding shipping costs. If you subsequently purchase a large number of products, we will follow your order as much as possible with some discounts and exemption of sample fees.
Q3、Do you able to make OEM?
A3:Yes, it is. We have laser machines that can mark your logo and size. We can also design stickers with your logo.
Q4、How about your delivery time?
A4:Depending on the size and quantity and complexity of the process, the delivery time is usually within 5-15 days. When we know the detailed product acceptance criteria and technical requirements details, we can tell you the exact delivery time.
The following technical requirements shall be provided before purchasing project details:
Part information (2D/3D drawings, material, critical dimension tolerance, weight, purpose, etc.)
Special materials (purchase channels, designated suppliers)
Designated process (subdivision process is best)
What equipment is needed?
Monthly/annual usage/estimated usage
Project intent/purpose
Project development cycle
Requirements for suppliers (certification, scale)
Whether it is an urgent item (lead time xxxx days)
Focus on the points of concern (price/quality)
Difficulties of the product
Complicated problems with existing products
Are there requirements for the product life cycle?
Quality inspection requirements (testing equipment)
Testing requirements
Target price
payment terms
Shipment date
Hot Tags: China, molds, factories, Cylinder block, parts processing and manufacturing