Hardware precision stamping die

Precision stamping die
【product description】
Precision stamping die, also called cold stamping die, is a special process equipment for processing materials (metal or non-metal) into parts (or semi-finished products) in cold stamping processing, called cold stamping die (commonly known as cold stamping die). When cold stamping dies process different workpieces, different stamping equipment must be selected as the Hardware precision stamping die. Stamping is a pressure processing method that uses a mold installed on a press to apply pressure to the material at room temperature to cause separation or plastic deformation to obtain the required parts; the processing procedures of the cold stamping die are different, there are different category.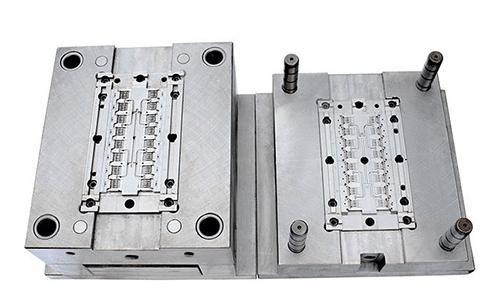 1. Single punch: Single punch is a relatively simple mold among the molds. For stamping items, one stroke can be completed. After a complete movement of the stamping stroke, the hardware molds that only complete one stamping process are all single-punch dies.
2. Compound mold: When the mold is working, there is only one process or one action per stroke. After one stroke operation of the punching machine, a mold that completes two or more metal stamping processes in the same process at the same time is called a composite mold. The difficulty of making workpieces with composite molds is much higher than that of single-punch dies, and the cost is also higher than that of single-punch dies.
3. Continuous mold: Continuous mold is also called progressive mold and sequential feed mold. Automatic material feeder is needed when processing parts, and there are two or more processes at the same time. In one stroke of the punching machine, two or more stamping processes are completed in sequence at different process positions until the finished product is produced. Continuous molds are also a bit more complex hardware molds among the molds, and the complexity of processing parts is higher than the former two, and they are widely used.
4. Transfer mold: Combining the advantages of single-process mold and continuous stamping mold, using manipulators instead of manual transfer parts to achieve rapid product transfer while also ensuring personnel safety. Not only greatly improves the production efficiency of the parts, but also reduces the production cost of the products.
5. With the widespread use of metal stamping parts, the requirements for metal stamping parts are also increasing to a certain extent. Therefore, the processing requirements for metal stamping dies are also increasing.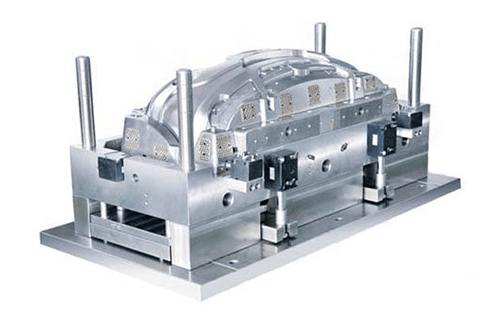 Molds packaged way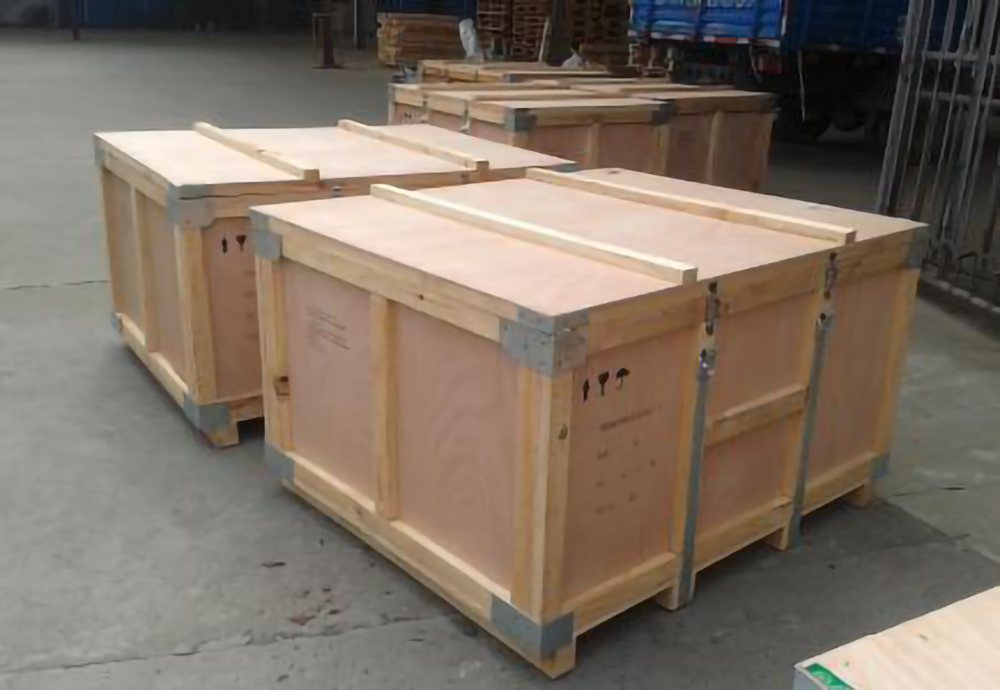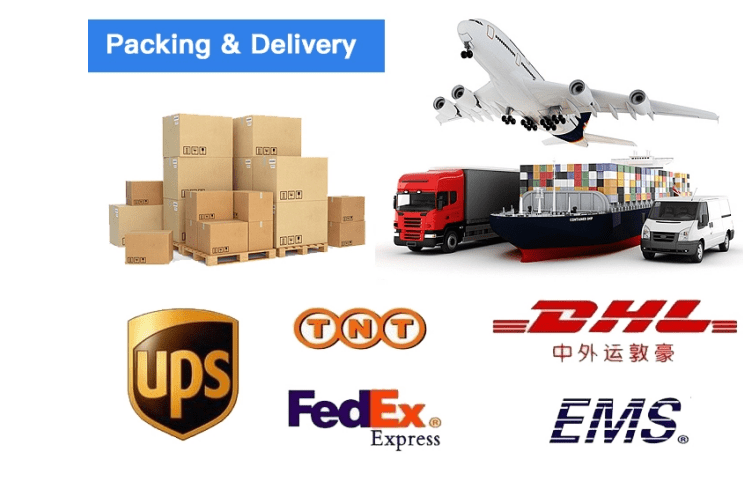 After sales service
WE support 24Hours/7D afer sales service online.
High levels of Customer Service and Customer Satisfaction are our TOP priorities.
We promise we can make you happy if you give us a fair chance.
If you are happy with the product, we would really appreciate if you left a positive feedback.
If you have any issues or are unhappy with the item for any reason.
Please do not hesitate to contact us first before leaving any negative feedback.
We will do our most to resolve this situation.
FAQ
Q1、Are you a manufacturer? Do you have a factory?
A1:We are a professional manufacturer for more than 15 years and we have factories. You can follow our google map address.
Q2、Can I get samples for free? Is Hardware precision stamping die possible to ship for free?
A2:In view of account the uniqueness and confidentiality of customized non-standard Mould, after confirming all the detailed information, Hardware precision stamping die is necessary to charge you for samples and you need to bear the corresponding shipping costs. If you subsequently purchase a large number of products, we will follow your order as much as possible with some discounts and exemption of sample fees.
Q3、Do you able to make OEM?
A3:Yes, Hardware precision stamping die is. We have laser machines that can mark your logo and size. We can also design stickers with your logo.
Q4、How about your delivery time?
A4:Depending on the size and quantity and complexity of the process, the delivery time is usually within 5-15 days. When we know the detailed product acceptance criteria and technical requirements details, we can tell you the exact delivery time.
The following technical requirements shall be provided before purchasing project details:
Part information (2D/3D drawings, material, critical dimension tolerance, weight, purpose, etc.)
Special materials (purchase channels, designated suppliers)
Designated process (subdivision process is best)
What equipment is needed?
Monthly/annual usage/estimated usage
Project intent/purpose
Project development cycle
Requirements for suppliers (certification, scale)
Whether Hardware precision stamping die is an urgent item (lead time xxxx days)
Focus on the points of concern (price/quality)
Difficulties of the product
Complicated problems with existing products
Are there requirements for the product life cycle?
Quality inspection requirements (testing equipment)
Testing requirements
Target price
payment terms
Shipment date
Hot Tags: China, molds, factories, Hardware precision stamping die, parts processing and manufacturing